We have a constantly rotating selection of 10-14 brews with a few house favorites we try to keep on tap all the time!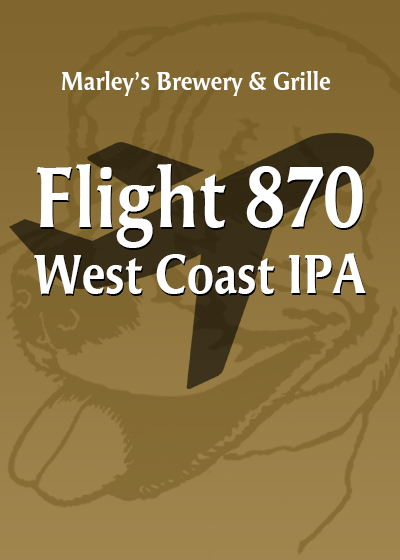 Flight 870 West Coast IPA
7.25% ABV 74 IBUs
Inspired by a trip to sunny San Diego, this West Coast IPA is a fantastic example of the style known for it's pleasing bitterness and light malt profile. 7 different hops were used, including Warrior, Simcoe, Centennial, and Citra, to name a few. We hope you like it as much as we do!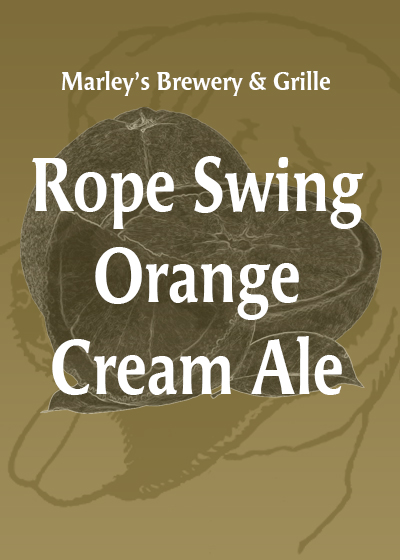 Rope Swing Orange Cream Ale
4.3% ABV 9.5 IBUs
Enjoy a fresh taste of summer, perfect for warm days and time with friends. Expect a light color and hazy body provided by generous amounts of Flaked Corn, and Flaked Oats, and a wonderful Citrus finish from Citra hops, and both Bitter & Sweet Orange Peel. Cheers!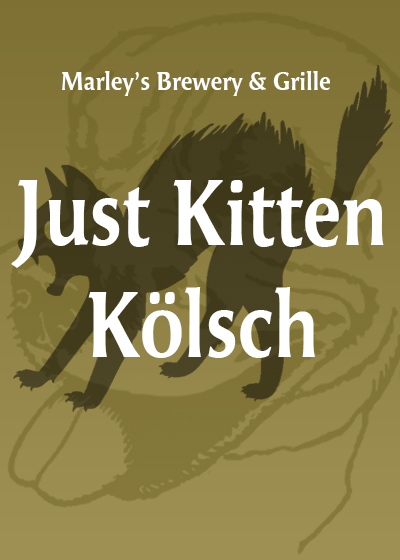 Just Kitten Kölsch
5% ABV24 IBUs
Brewed with over 80% European Pilsner malt, this brew is light gold, verging on a sun-bleached straw color. We added delicate amounts of Vienna, Caramunich, and Acidulated malts to give it our special touch. Very refreshing and drinkable, with the earthy aroma provided by the classic noble Hallertau hops. Cheers!