Hit the Trail…Taste the Brews…Join the Rats
As proud members of the River Rat Brew Trail, we support all of our local breweries in expanding craft beer and showing what our area has to offer.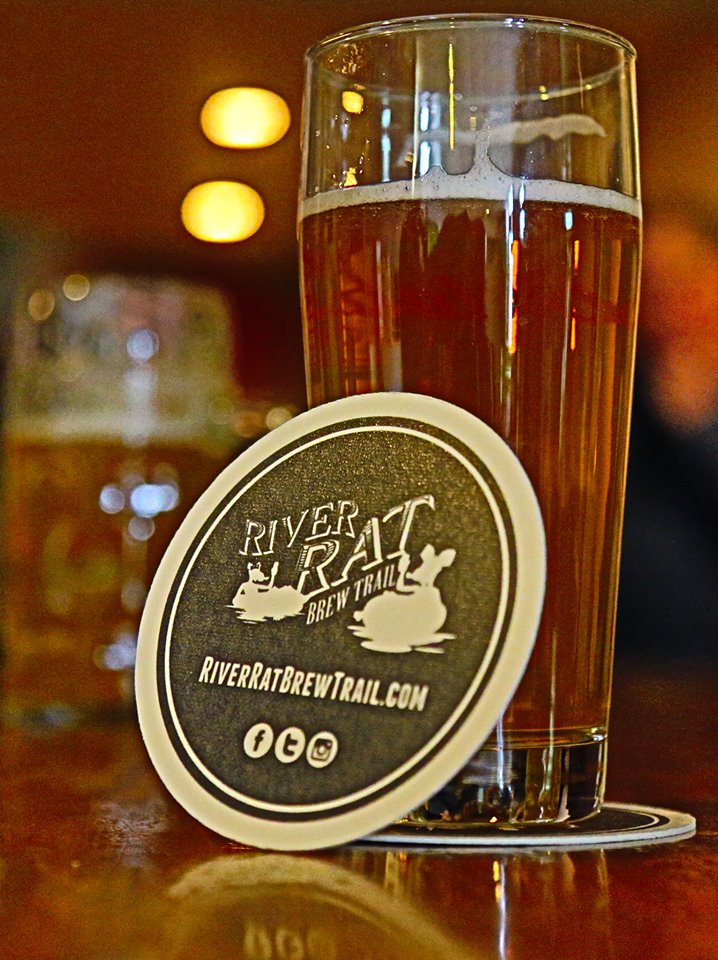 Instagram Feed
Something is wrong. Response takes too long or there is JS error. Press Ctrl+Shift+J or Cmd+Shift+J on a Mac.