About Us
One of Bloomsburg's most popular restaurants, Marley's provides a unique, delicious twist on the traditional bar and grille. Plus, all of our award-winning craft beer is brewed on-site. We offer mouth watering casual American cuisine, using nothing but the freshest ingredients in our menu items, which includes everything from sandwiches, entrees, wraps, pasta, pizza, and more. Reservations are gladly accepted. Cheers!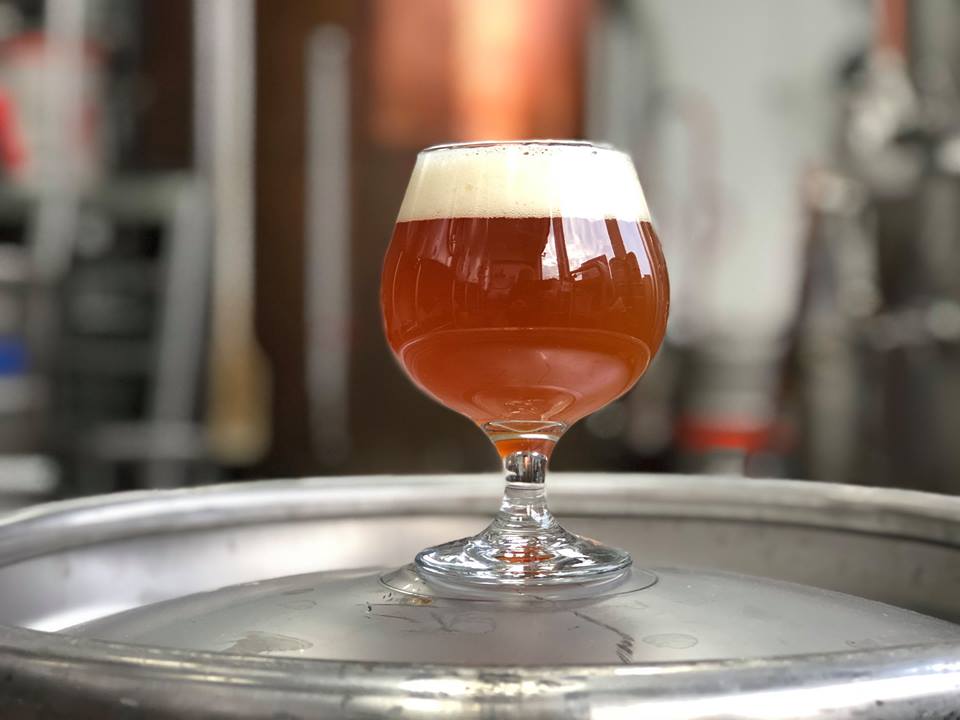 Brewery Menu
Proudly Brewing in Bloomsburg, PA since 2011, our brewers are constantly striving to provide visitors with an eclectic, varied, and amazing beer selection. We've changed almost all of our brews in late 2017, so check back often to see what's on draft and follow us on social media to see what we're cooking up next! #drinklocal
Newsletter
Subscribe to our newsletter and recieve special offers & discounts.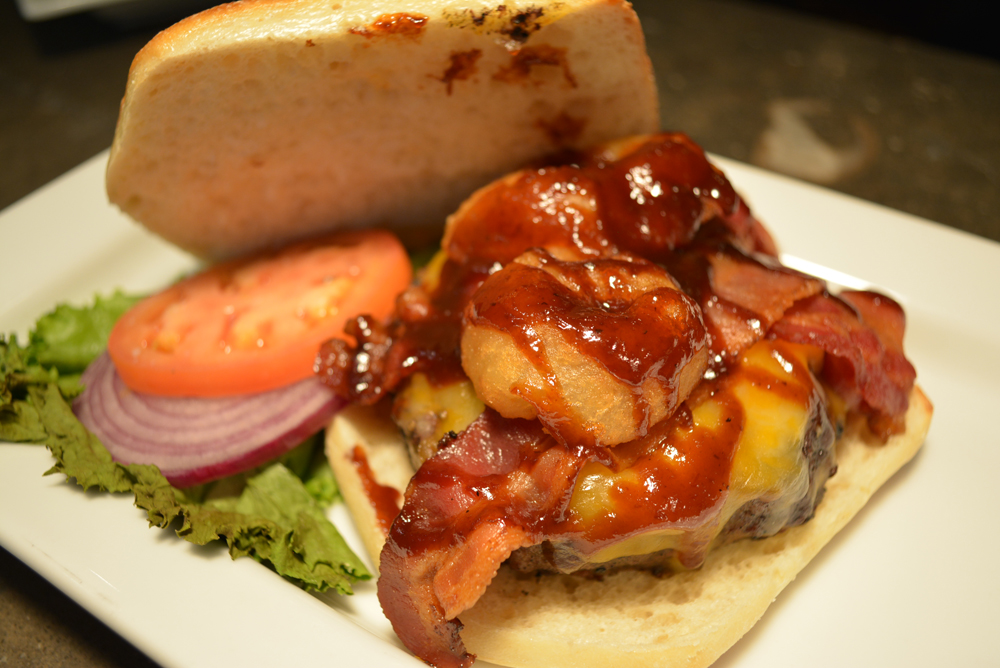 Grille Menu
Our grille has something for every taste. Wonderful steaks, salads, sandwiches, seafood, and now vegan and vegetarian options.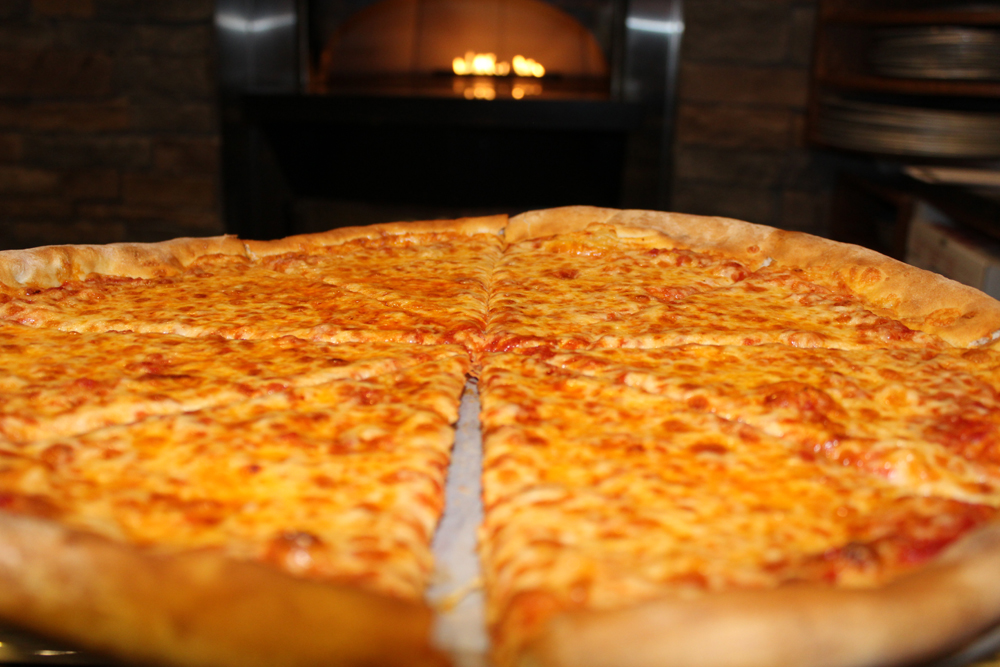 Brick Oven menu
Our amazing brick oven has only the best and freshest pizzas, strombolis, calzones, flatbreads and more, all made to order. Take-out always available.
Recent Brews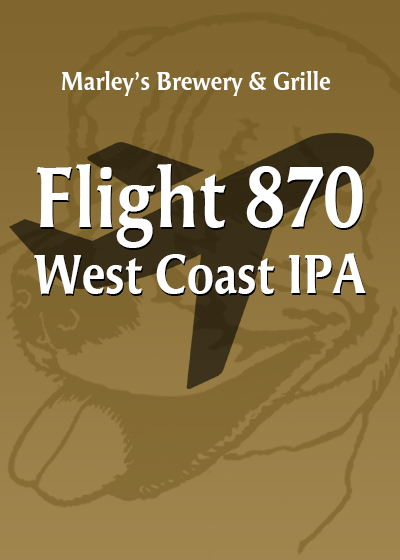 Flight 870 West Coast IPA
7.25% ABV 74 IBUs
Inspired by a trip to sunny San Diego, this West Coast IPA is a fantastic example of the style known for it's pleasing bitterness and light malt profile. 7 different hops were used, including Warrior, Simcoe, Centennial, and Citra, to name a few. We hope you like it as much as we do!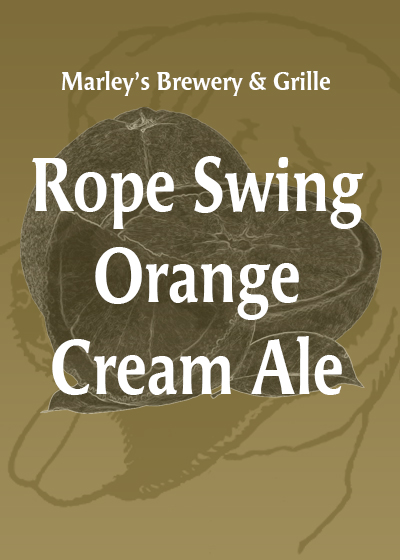 Rope Swing Orange Cream Ale
4.3% ABV 9.5 IBUs
Enjoy a fresh taste of summer, perfect for warm days and time with friends. Expect a light color and hazy body provided by generous amounts of Flaked Corn, and Flaked Oats, and a wonderful Citrus finish from Citra hops, and both Bitter & Sweet Orange Peel. Cheers!