How we started…and expanded.  A Brief History
Marley's Brewery and Grille opened it's door in February of 2011. Formerly located in the historic Hotel Magee building, we quickly became popular by locals and Bloomsburg visitors. Known for great craft beer and an expansive menu including daily specials, we decided to look for a larger space to serve our anxious customers.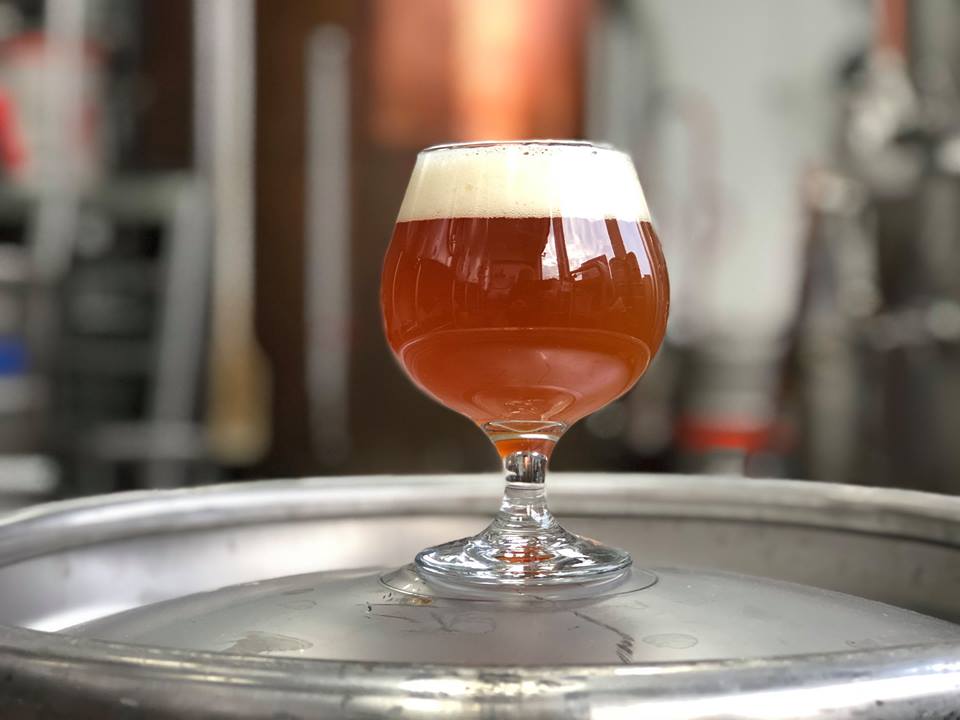 With a great opportunity to move just one mile away on Route 11, we decided packed up our crew and equipment. We love our location on Columbia Blvd. and we're sure you will too. Plus this brought us our Brick Oven Menu!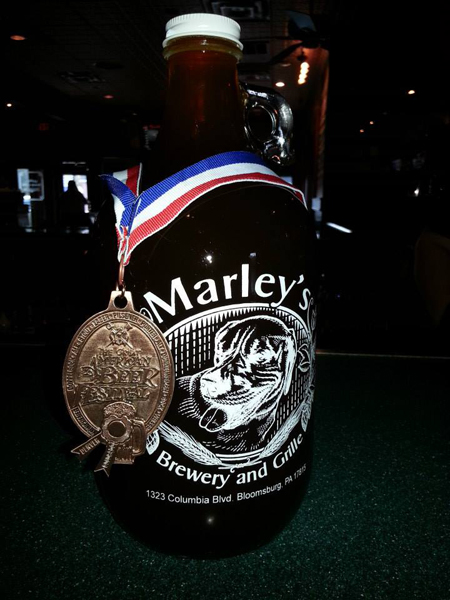 Our brewers are busy working every day on guaranteeing the quality you have come to expect from us. In fact, every week we have new ideas for beers and different experiences to bring to Marley's and the entire Bloomsburg area.  As proud members of the River Rat Brew Trail, we support all of our local breweries in expanding craft beer and showing what our area has to offer.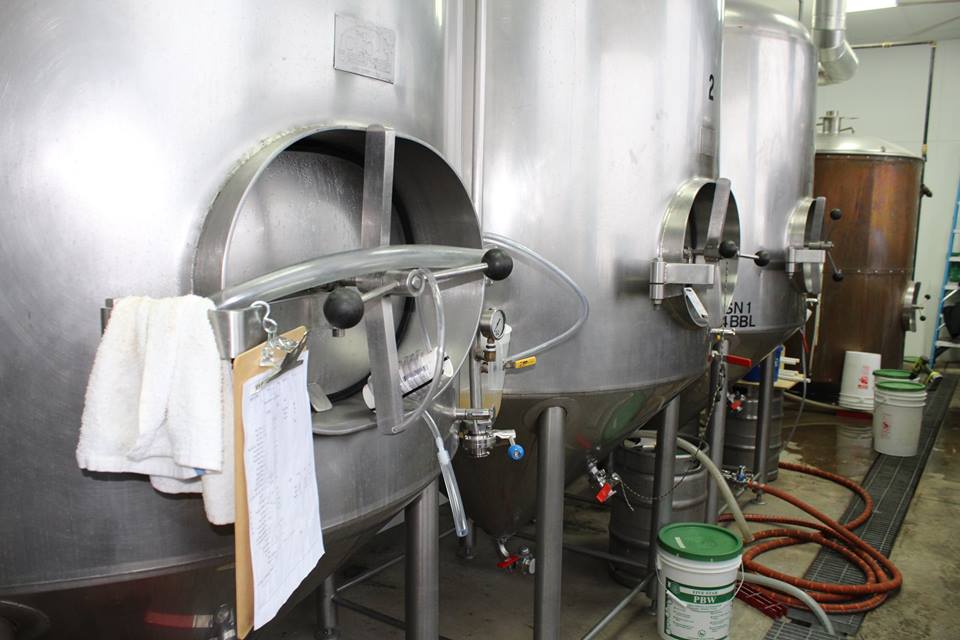 One of Bloomsburg's most popular restaurants, Marley's provides a unique, delicious twist on the traditional bar and grille. We offer mouth watering casual American cuisine, using nothing but the freshest ingredients in our menu items, which includes soups, sandwiches, wraps, pasta and more. All of our award-winning beer is brewed on site. Reservations are gladly accepted.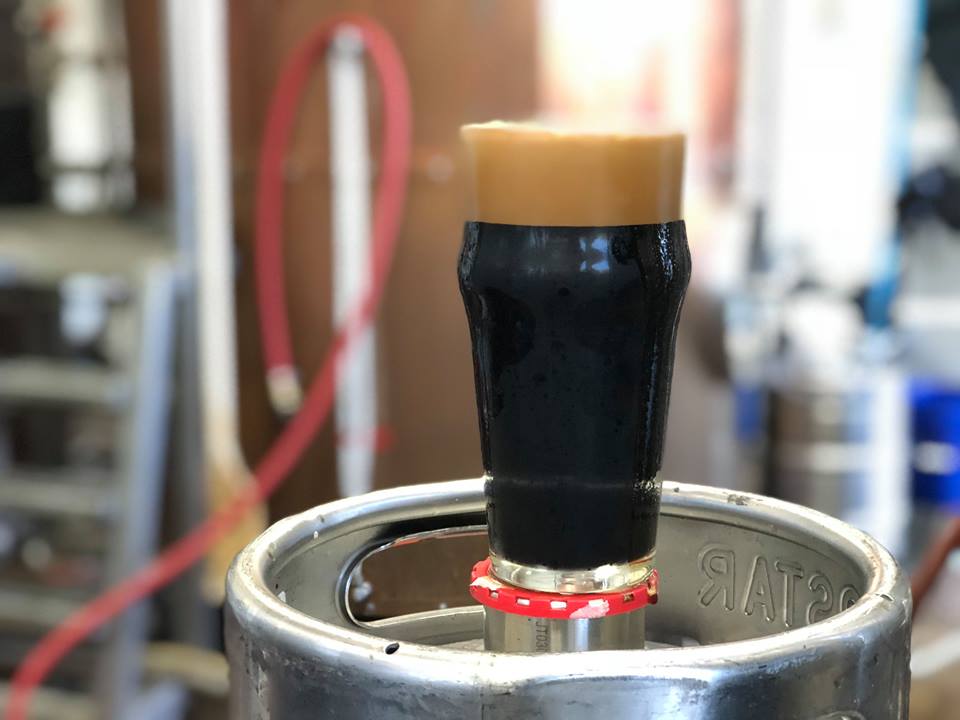 Instagram Feed
Something is wrong. Response takes too long or there is JS error. Press Ctrl+Shift+J or Cmd+Shift+J on a Mac.