We have a constantly rotating selection of 10-14 brews with a few house favorites we try to keep on tap all the time!
For more information on any of these beers, please just click the details below!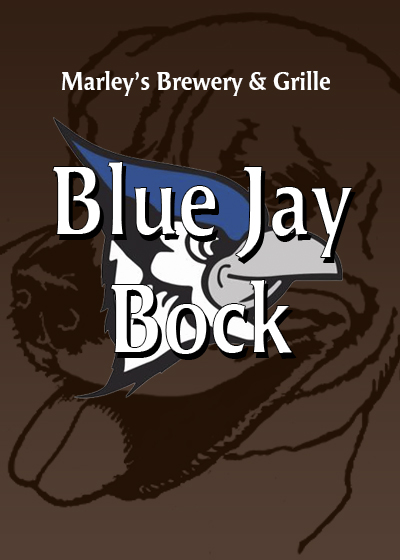 Blue Jay Doppelbock
7.9% ABV 22 IBUs
"Doppel" meaning "double," this style is a bigger and stronger version of the lower-gravity German-Style Bock beers. The Doppelbock beer style is very food-friendly and rich in flavors reminiscent of toasted bread. Expect a clear and low bitterness from German Northern Brewer Hops. Cheers!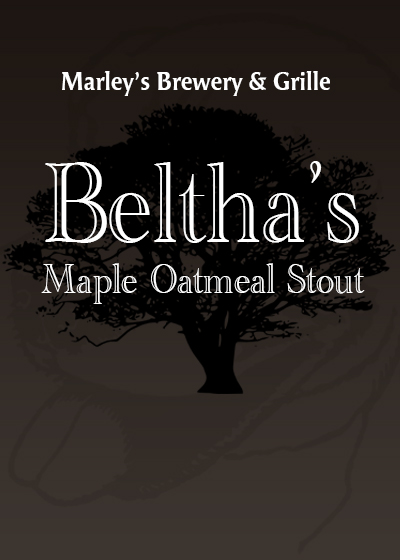 Beltha's Maple Oatmeal Stout
6.2% ABV 25 IBUs
For this brew we traveled to Fork's Mountain Family Farm in Sullivan County for fresh local maple syrup produced by their favorite tree named Beltha. In addition to the syrup, we used a hearty amount of flaked oats to provide a smooth mouth feel and sweetness. Cheers!